In 2018 South Africa will mark the centenary of the life Albertina Sisulu, a fearless champion of democracy and human rights. The centenary celebrations will run for the entire year and will be marked by a series of commemorative events.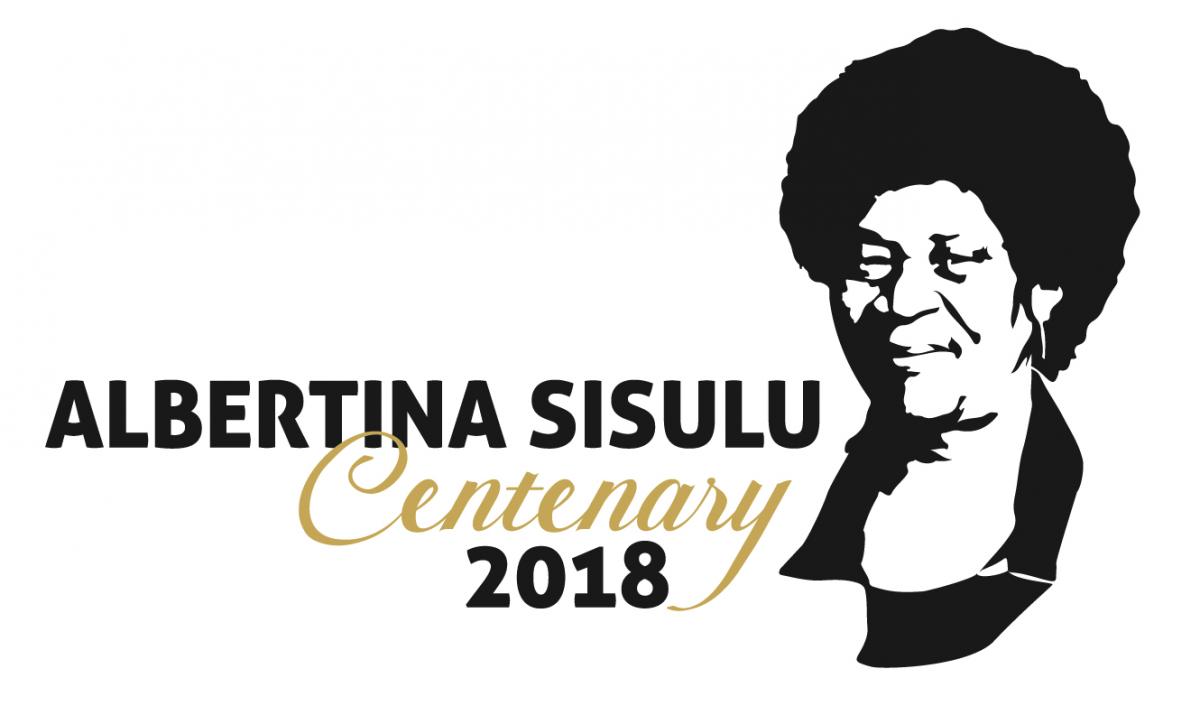 The theme for the centenary is: Albertina Sisulu "A woman of fortitude" in recognition of her courage, discipline, integrity and love for her country.
Ma Sisulu was truly a woman of fortitude. Her strength, resilience and the will to carry on shone like a beacon in the darkest days of apartheid.
Albertina Sisulu dedicated her life to her country and its people. She will forever be remembered as a fearless leader in the struggle and a mother to the nation. She worked tirelessly towards creating a better and more equitable South Africa.
Throughout her life she worked to ensure that all people in South Africa should enjoy the benefits of freedom and democracy.
Follow the conversation on Facebook and Twitter using #MaSisulu100
Speeches, statements and advisories:
Government Communications hosts 100 Men March for Mandela and Sisulu, 12 Jul, 6 Jul
Inter-Ministerial Committee on Nelson Mandela and Albertina Sisulu Centenary celebrations, 6 Jul
Inter-Ministerial Committee briefs media on Nelson Mandela and Albertina Sisulu Centenary celebrations, 6 Jul, 5 Jul
Credit : https://www.gov.za/masisulu100